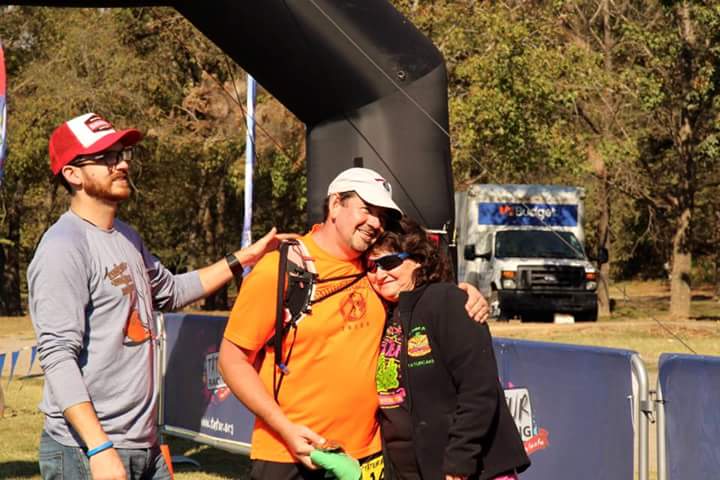 © 2015, Beyond Ordinary Life Photography
So, I went for a run this weekend...
The Pumpkin Holler Hunnerd race is hosted near Tahlequah Oklahoma along the Illinois River and surrounding the Nickel Family Nature Preserve. Even after a week it is still surreal and I only know it happened based on pictures on Facebook and the buckle and shirt sitting on my nightstand.
A person's first 100 mile run probably doesn't count. Nobody believes it. Finishing seems like a fluke or a dream. This is my second 100 mile run and it is becoming a bit more real now.
About the Race:
Words cannot describe this race adequately. Pictures cannot capture the true stories behind the smiles on runners and volunteers.
Tags: 2015 - runners - report - Beyond Ordinary Life Photography
Link: http://www.yirun.org/2015/10/so-i-went-for-run-this-weekend.html